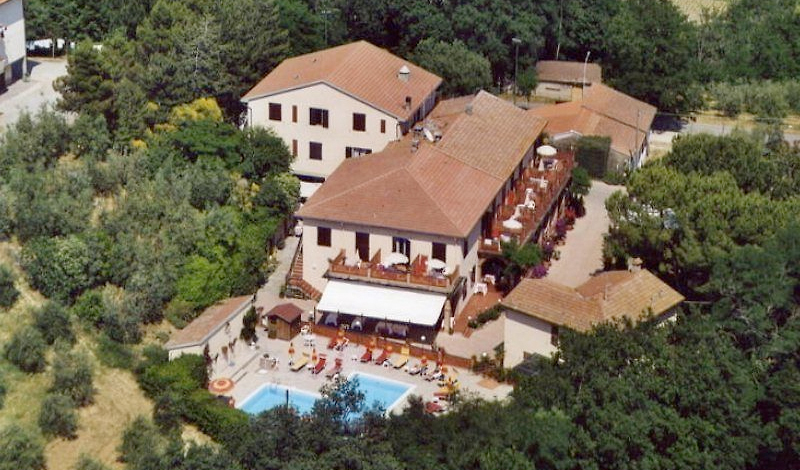 Antico Borgo dei Frati
Place of nature and inspiration
A tourist home placed in the countryside in close proximity of San Gimignano, where it is possible to lease his wonderful 5 flats per weeks, for spending a magnificent and relaxing holiday with the family or with your friends in the heart of Tuscany, surrounded by the green and the history.
Restaurant Leonetto
It was born from the Tuscan homemakers that handed the good traditional recipes.
The smell from the kitchen, the intense aromas of the local herbs on the food, offer a genuine taste. During the good season guests can enjoy the experience on the nice refreshing terrace.