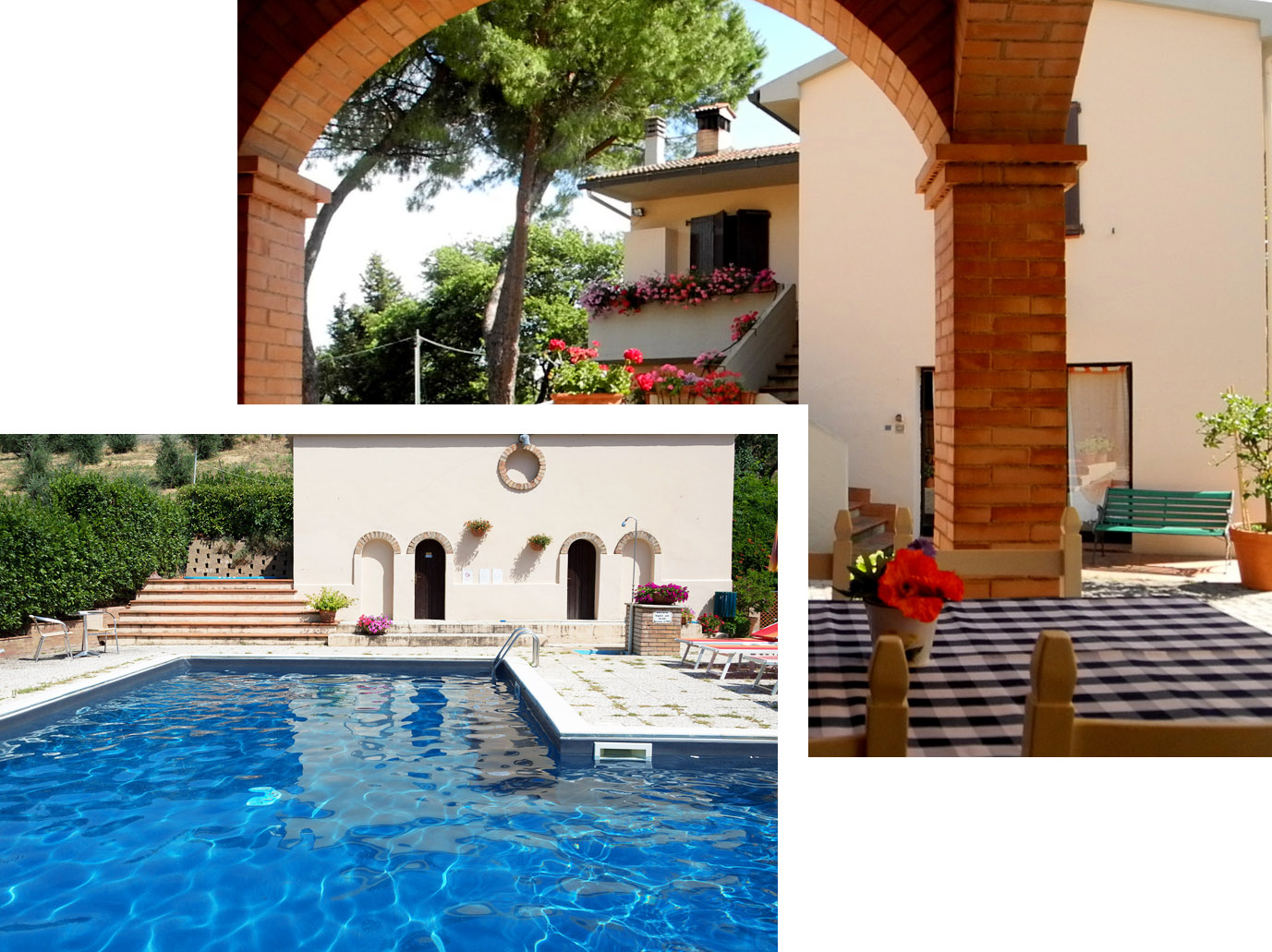 A very tranquil
position upon the
Tuscan hills.
Le Renaie Hotel is located in the little village of Pancole, just 5 kilometres from San Gimignano.
The hotel approaches the ancient "via Francigena" right on the track Gambassi-San Gimignano. Every day, we can meet many trackers, who choose a direct contact with the environments.
Rooms
They are characterized by more intense colours, white furnishing and coloured tissues coming out from the traditional cotto tile floors. All together realizing a warm and pleasant atmosphere.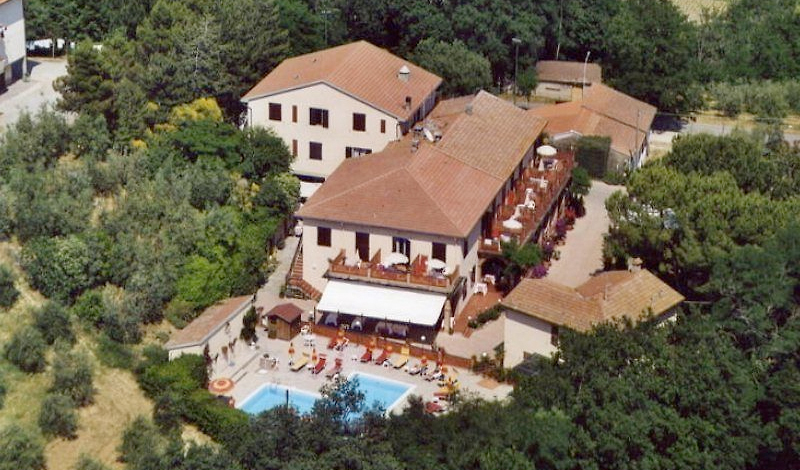 Antico Borgo dei Frati
Place of nature and inspiration
A tourist home placed in the countryside in close proximity of San Gimignano, where it is possible to lease his wonderful 5 flats per weeks, for spending a magnificent and relaxing holiday with the family or with your friends in the heart of Tuscany, surrounded by the green and the history.
Restaurant Leonetto
It was born from the Tuscan homemakers that handed the good traditional recipes.
The smell from the kitchen, the intense aromas of the local herbs on the food, offer a genuine taste. During the good season guests can enjoy the experience on the nice refreshing terrace.